Psychotherapy — sometimes called 'talk therapy' — is professionally-facilitated conversation that heals.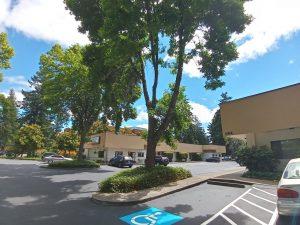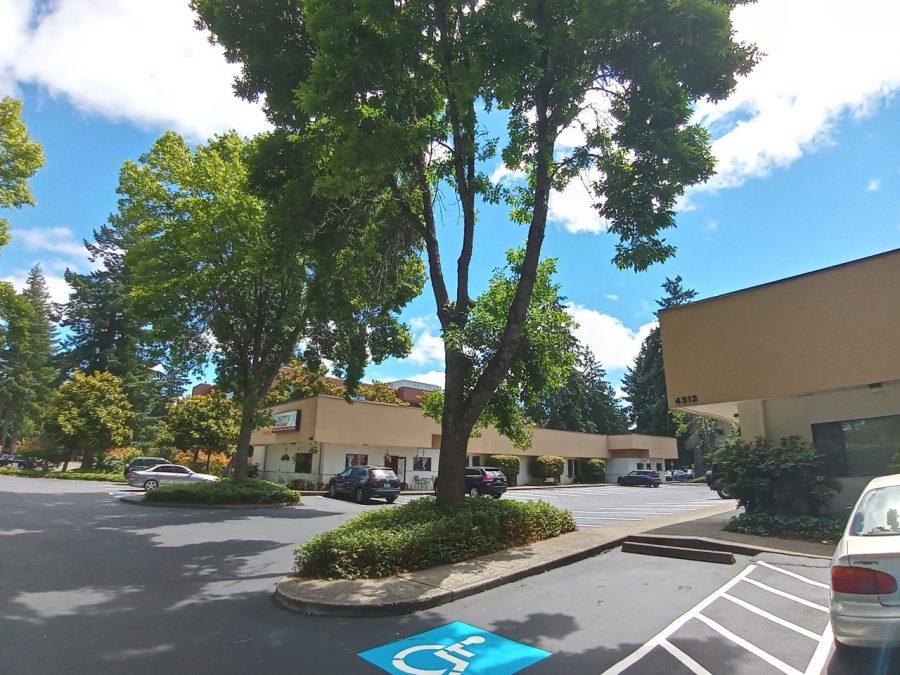 One 'session hour' is 50 to 55 minutes in length. At this time, sessions are remote-only for clients in Texas and New Mexico, via either video or phone. Clients in the state of Washington can be seen in-person or remotely.
Therapy Services
Assessment: In our first 1 or 2 sessions, I'll ask questions to help me know you and how I may be of service to you.
Individual Therapy: During sessions with one individual, the conversation can vary from exploring your thoughts & feelings, to being a space for you to vent or process out loud, to learning new skills & considering new ideas.
Relationship Therapy: When partners, co-parents, friends, family, and colleagues attend a session together, the conversation can become more complex, sometimes require more gentle direction from me, and lead to new ways of relating to and connecting with each other.
---
Rates & Insurance
My regular therapy session rate:
$150 per session hour (50 to 55 minutes)
Clients being seen for individual sessions may self-pay or use their insurance.
I currently accept the following insurance:
Aetna
Cigna
Optum
Oscar
United Healthcare
Ambetter
Please note: You are NOT required to use your insurance.
At this time, I am conducting relationship counseling only for self-pay clients (that is, partners who are not using their insurance.)
For those without insurance coverage or who choose to not use their insurance — if my regular rate would prevent you from meeting your wellness needs, please let me know. I'm a co-founder of Affordable Counseling Collaborative Associates, a network of licensed professionals who offer low-fee therapy.
On your request, I can provide a "superbill," a document you can send your insurance company to request out-of-network reimbursement.