I'm excited to finally be offering meditation classes. But wait, I hear "What do you mean by 'regular people'??"
I've often recommended meditation to clients. And many have let me know that they think meditation might be just great — for someone else. The thought most often expressed: "I can't make my mind be quiet."
I hear this so often, it's like the only people who manage to quiet their mind are Super Special, maybe monks or nuns or priests…
I get it.
I started my meditation journey more than 20 years ago, and I'm clear that it's not easy. It's like exercising a muscle you've never used before… not easy at first, and might even feel a little sore, but if you stick with it, little by little… you end up with a stronger muscle and greater ease.
That's kind of the point of meditation: a stronger mind and greater sense of ease.
So — my saying "regular people" is just a nod to this: You don't have to be Somehow Special in order to benefit from meditating. You just have to stick with it.
This class will cover a lot of ground in a little time:
Each session is only ½ hour long
(but I ask participants to arrive 10 minutes early, so 40 minutes total.)
You will not be meditating during that whole time!
We'll cover a ton of stuff: From the historical to the biophysical to the practical.
We'll quite literally practice meditation for anywhere from 2 to 15 minutes.
My goal is to help you become familiar and comfortable with the tool of meditation, so you can practice it on your own, if you want.
After our first 10 learning-filled sessions, not-quite-weekly and taking place over a period of about 3 months, those who wish to move forward will be invited to come later (or stay late after a review class) and focus solely on practicing meditation.
There's a caveat: This class is only being offered (for now) to my therapy clients. Part of the reason is because I will not be offering conversation during these classes. Rather, these first 10 classes will be me, teaching. Plus a few minutes of all of us, practicing. With only 30 minutes for class, there won't be much time for Q&A (and sometimes, none at all) and definitely no time for more in-depth discussion. But I will certainly be happy to make myself available during later scheduled sessions for participants.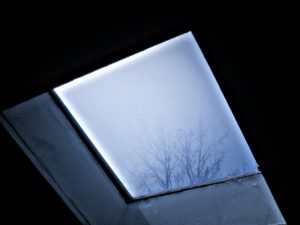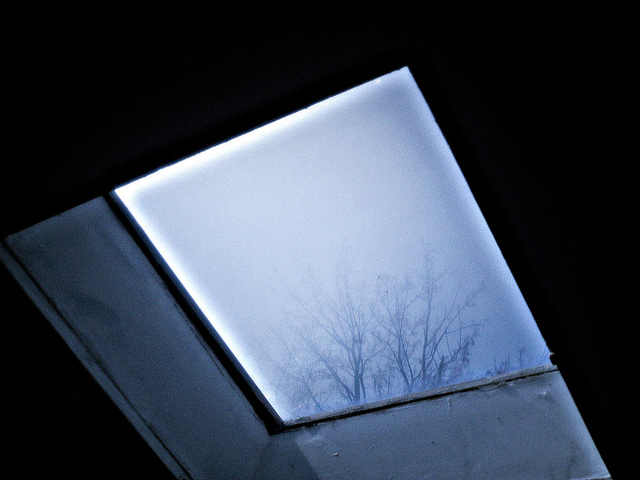 So, if you happen to be reading this and
wondering how to get invited to the meditation classes:
Reach out to me directly. Whether that's by email (tracy@tracymorris.com) or text or voicemail (325-261-3566). Let's talk and figure out if this class will be right for you. That's my highest concern, and I'm honored to discuss it with you.
If you have received an invitation from me for this series of classes: Please respond and let me know if you can attend, as soon as possible.
I'm excited to get this going so you might benefit before the end-of-year holidays!
Our first class will start the week before Thanksgiving  (Thursday, Nov 15) at 9:20am.
The rest of the classes will be on weeks after Thanksgiving:
In Houston office only:

Nov 29

Dec 6

Dec 13

Dec 20

Jan 3

Jan 10

Jan 17

Jan 24

Jan 31
Each session is only $10. As always, you're welcome to pay by cash, check, or card. You'll find a basket at the class where you can deposit your payment (or an authorization note, if you're using a card.)
I'm really looking forward to sharing my meditation journey with you!