Because I am moving to another state, I am unable to take new clients until July 2021. After the move, I will still be licensed in the state of Texas and, therefore, able to continue to seeing any clients who understand and agree to see me by video or phone only.
For the time being, I will only be seeing clients remotely — that is, by video or phone (your choice). My hours remain the same, and you can still schedule our conversations in the usual ways: by texting/emailing/calling me or my assistant, Darbi, or through the online scheduling calendar.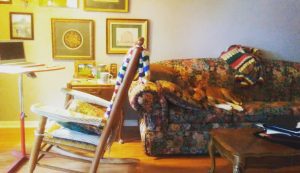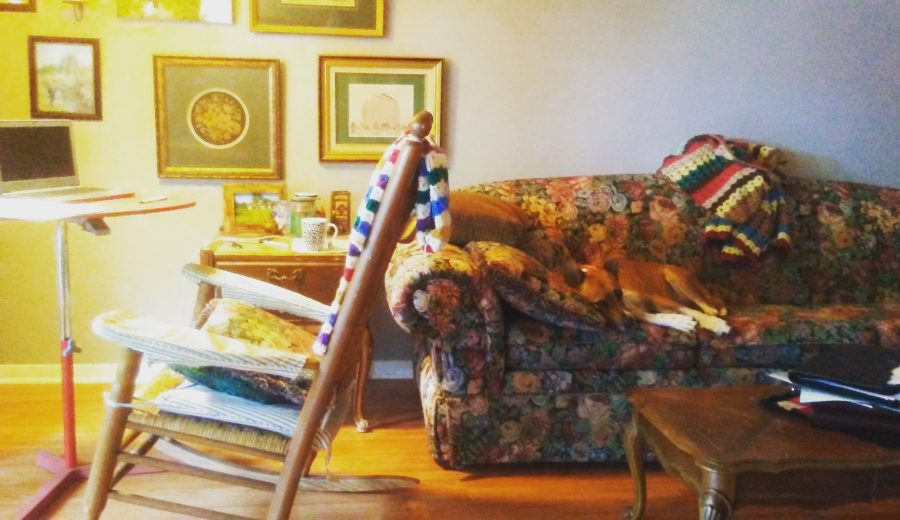 During our sessions, this is where I'll usually be:
Of special interest to some of you: My colleagues at Affordable Counseling Collaborative Associates are also available for your lower-cost counseling needs. You'll find them through the link to their site.
Stay safe and healthy, and flex your emotional management muscles!